In general the work I've done since 2008 has been WordPress and Magento maintenance, security, plugin configuration (making plugins work with each other), custom plugin development, theme development and front end development.
The work I am most interested in now is building websites with functionality that is difficult or impossible to find out-of-the-box solutions for.
---
For my friend and mentor's business, The Relating Gym, I developed this website solo including page hierarchy strategy, content migration, anti-intrusion security, and a touch of design & search engine optimization.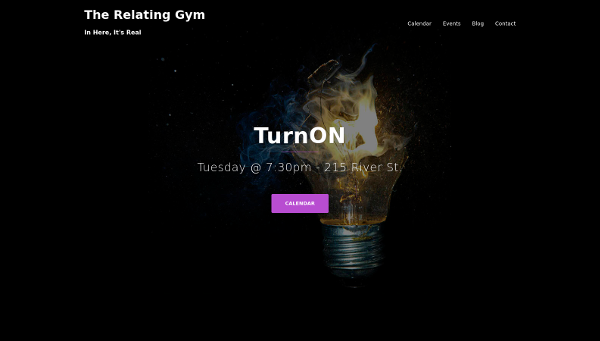 ---
Working with my close friend and designer business partner, I customized a WordPress theme in the essence of her designs.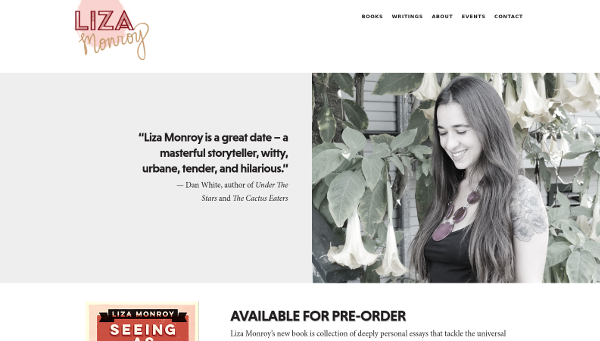 ---
Working with a team including a designer and social media marketing/copywriter, we built a Shopify ecommerce website. The fine folks at Subverse Industries make an array of leather accessories. In particular some of the finest hats in the world.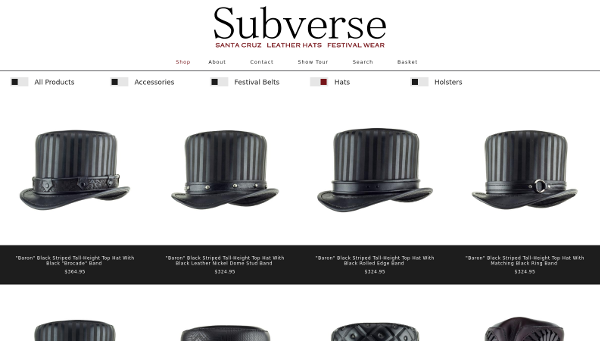 ---
Fire Fractal allows anyone to create beautiful fractal computer artwork in addition to the option of purchasing physical copies in the form of high quality posters.
It is a fully functional ecommerce website employing Stripe Checkout.
This project posed many interesting technical challenges.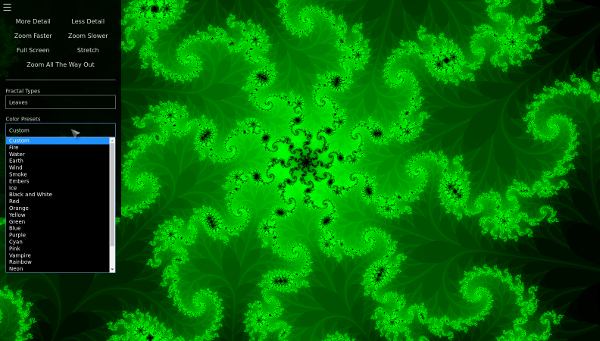 ---
An ecommerce store which sells ear cuff jewelry created from real hex nuts.
My role in particular is to make sure credit cards are accepted securely via Stripe Checkout.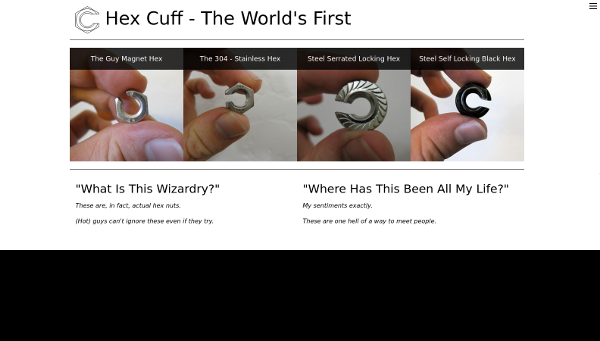 ---
My friend Cody created a board game for his Games and Playable Media master's degree. We worked together to port it to the web. The goal of the game is to have a higher number than your opponent at the end of the game.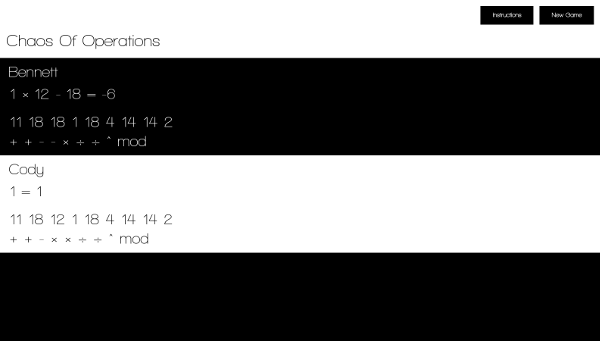 ---
A place to hone your arithmetic skills using a flashcard technique. I created this for my niece over three days or so.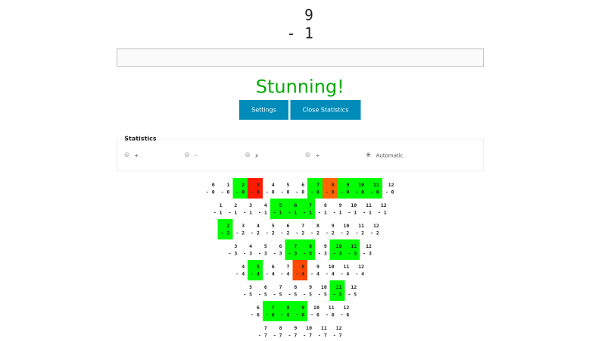 ---
An online interactive Braille tutorial.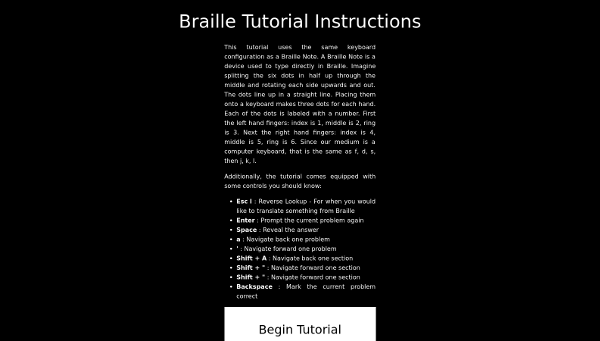 ---